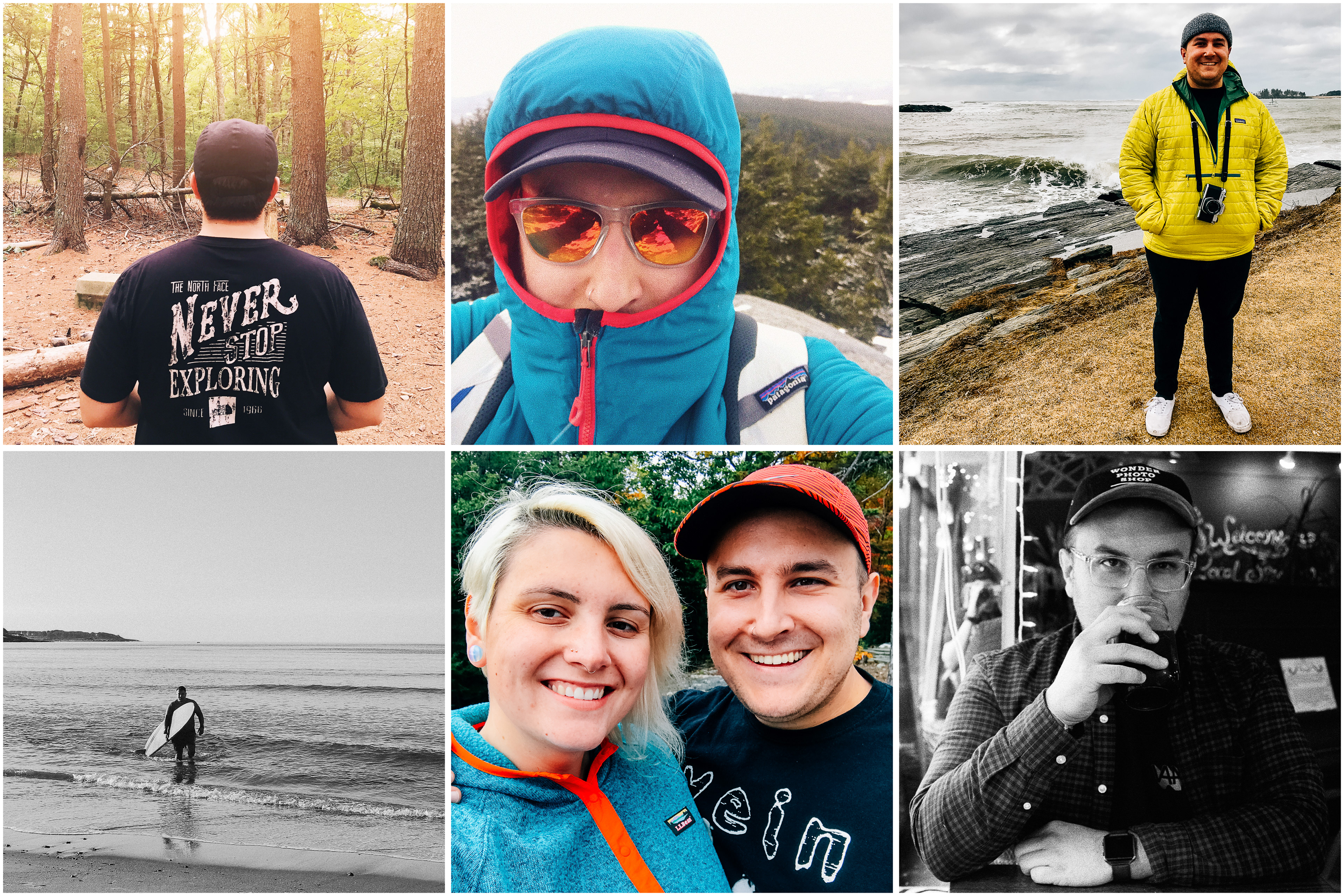 I'm Kyle. A freelance photographer from New England.
I currently reside in Northern MA but am frequently traveling to Southern MA, RI, NH, and ME.
I like:
loud music,
running
, the ocean, lots of coffee, early mornings, traveling, thrifting
I dislike:
pretentiousness, greed, the dentist, artichokes
I try to use natural light as often as possible, I think things are best left natural in the light they are found in. I enjoy photography for what it is and have found that lifestyle, adventure, portraiture, and of course travel are my favorite things to capture.
MY OTHER PLACES ON THE WEB: